ASHTABULA COUNTY LEADERSHIP
Headquarters Address
525 Lake Avenue, Ashtabula, OH 44004

Phone Number
(440) 261-9629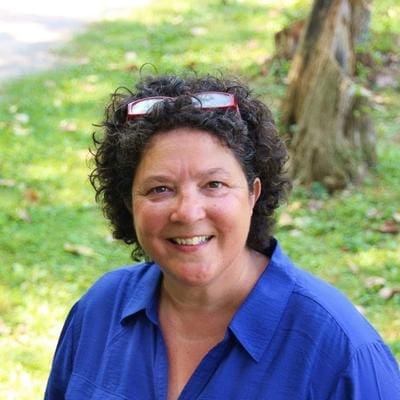 Ibrahim Bazyan – 1st Vice Chair
Justin Thompson – 2nd Vice Chair
John Mead – Treasurer
Mary Griswold – Secretary
Susan Hagan – Chair
Susan worked in the Strickland administration and is a former Geneva City Council member, political organizer,  and IBEW Local 38  member. "I am honored to take on this leadership role. I don't take lightly the responsibilities that have been given to me and will use my experience and passion to lead our great party. Ibrahim, Justin, and I will roll up our sleeves and work diligently with our members to expand our party and elect candidates who understand the kitchen table issues Ashtabula County residents face."
Ibrahim Bazyan – 1st Vice Chair
Ibrahim Bazyan who is to serve as Vice Chair is an Edgewood High School alum, calling Ashtabula County home for many years. Recently graduated from Case Western Reserve University with a Master's in Nonprofit Management and Bachelor's in Psychology, he is excited to continue working within his community. As a community organizer for many years, He hopes to bring his experience from managing campaigns and his current work in overcoming political polarization to make Ashtabula County's needs clear and make sure they are addressed, bringing our community together and working towards a stronger, healthier, and even more beautiful Ashtabula County.
Justin Thompson – 2nd Vice Chair
Justin Thompson, another Edgewood Senior High Alum, will be graduating with Honors from Kent State University in December double majoring in Environmental Studies and Political Science with a concentration in Public Policy. Justin also serves as the Environmental Climate Justice Chair for the Ashtabula NAACP, as Treasurer for both My Neighborhood Collaborative and the Ashtabula County Young Democrats, is a member of the Board of Directors for FaCT Ohio, and is an inaugural member of the US EPA Region 5's, and Ohio's, first ever Environmental Justice Academy.  With a passion for community and the environment, Justin looks forward to working with Susan, Ibrahim, and all of Ashtabula County's Democrats as we work toward a more unified, organized and inclusive future for all Ashtabula County residents.